Improvisationsböcker - CD's & singlar på digitala plattformar - föreläsningar - konserter - fortbildning - kurser - gränsöverskridande samarbeten - konst/musik, studiojobb, arrangemang, improvisationsmetodik, saxofonsolist.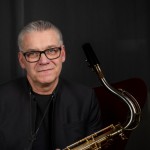 Out Now! New Single! Sept 15 2023

WAVES is a bebop blues featuring the great South African pianist Andrew Lilley, Cape Town, and the Swedish bassist Max Thornberg.
Per Thornberg - tenor saxophone, composition, Micke Vigh Svensson - drums, sound engineer. Check it out!

https://open.spotify.com/track/3leWnJGQFOngM7sxcIq176?si=e944762c78ef43a9


ELITIST - A Division of STRAWTOWN

Ny dokumentärfilm om Per Thornberg 2023! Se via länk till Youtube nedan! (15 min)
Summer Night - nu mer än 630.000 streams/visningar på YouTube!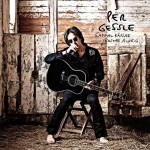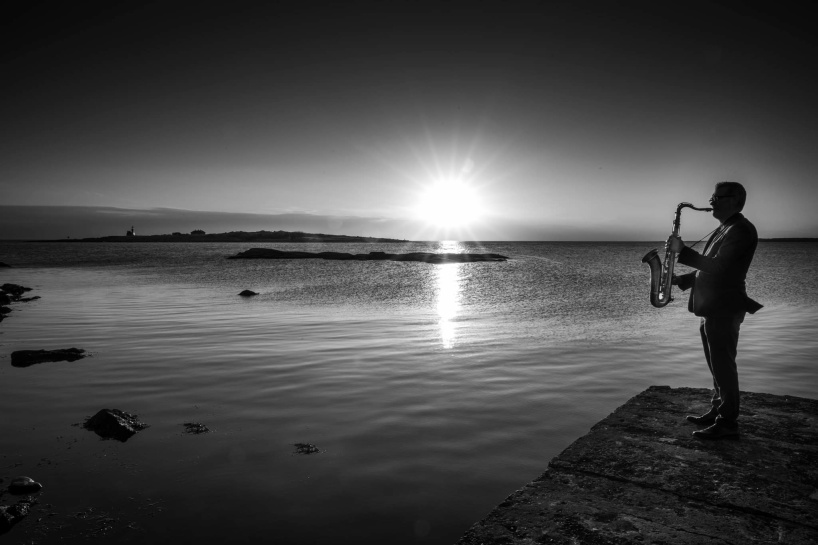 Per Thornberg - jazzmusiker, improvisationspedagog, tenorsaxofonist och konstvetare från Halmstad. Läs mer...

Årets Jazzpedagog 2014